BATHTUB AND SHOWER REPAIR

Bathtub And Shower Repair

Bathtub and Shower problems are very annoying. Just when you want to relax with a nice luxurious soak in the tub or good long hot shower you're presented with an irksome issue that prevents you from relaxing.

Broken or missing tiles, deteriorating grout, mildew overgrowth, or hardware problems such as cracks,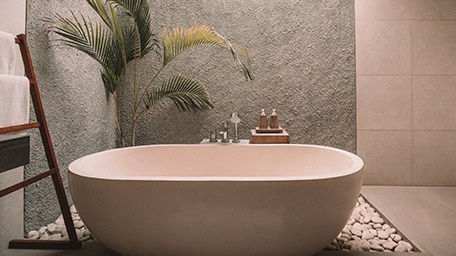 chips, leaky pipes, hard water stains or dents are all bothersome problems found with tubs and showers. And these are only the most common issues.

Some of the bigger problems can even become a safety issue and may need immediate attention.

You need a professional bathtub and shower repair company such as ours to make sure that your bathroom is safe and functional once again. You may even want to consider an update to your fixtures or amenities at the time as well. If so, we can recommend a bathroom remodeler that will treat your upgrade with the same professionalism that we give to repairing your bathroom tub or shower.

Whichever direction that you want to go, Absolute Pro Plumbing will be there to help out with the repairs, updates or upgrades that you need, so give us a call today.

Address
32108 Alvarado Blvd #263, Union City, CA, 94587, United States
------------------


Contact
Phone:
510-364-9926





@:absoluteproplumbing8@gmail.com
Hours
Monday 8:00AM-5PM
Tuesday 8:00AM-5PM
Wednesday 8:00AM-5PM
Thursday 8:00AM-5PM
Friday 8:00AM-5PM
Saturday 9:00AM-2PM
Sunday Closed