SAME GREAT SERVICE – SAME GREAT RESULTS

Dependable Plumber Services for Your Rental/Lease Properties

No need for the traditional SUPER. For plumbing, just contract with us. The same services we perform everyday can also be scheduled for your properties. All you need to do is report the issue and tell us where and we do the rest.

This is a contract service that makes great sense. Instead of hiring a handy man that happens to do plumbing, you can have the service of a professional plumbing company that is trained and certified to do the work.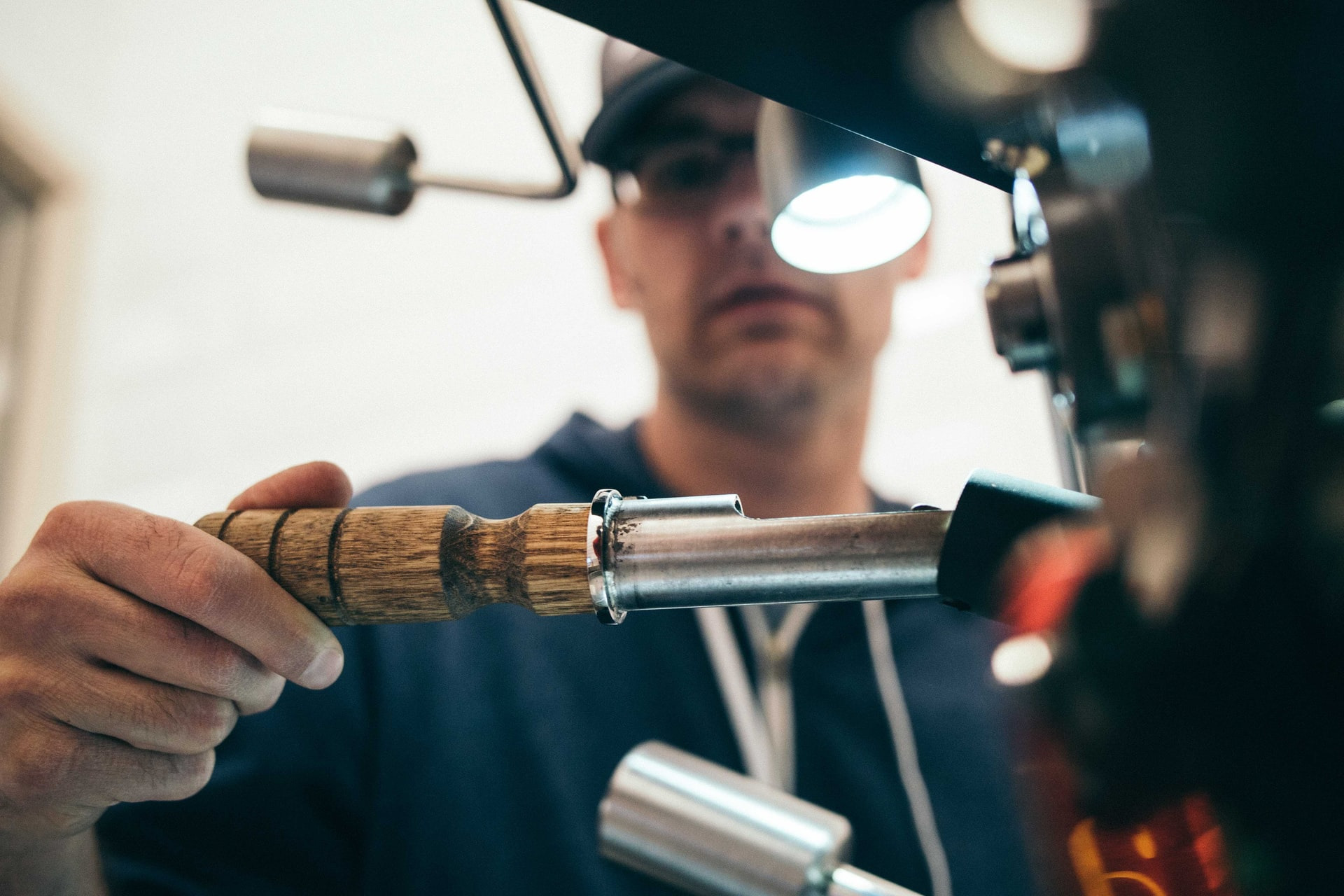 Call us today and let's discuss contracted plumbing services for your properties.

Looking For An Excellent Plumber?
Address
32108 Alvarado Blvd #263, Union City, CA, 94587, United States
------------------


Contact
Phone:
510-364-9926





@:absoluteproplumbing8@gmail.com
Hours
Monday 8:00AM-5PM
Tuesday 8:00AM-5PM
Wednesday 8:00AM-5PM
Thursday 8:00AM-5PM
Friday 8:00AM-5PM
Saturday 9:00AM-2PM
Sunday Closed