A Plumber Can be Your New Best Friend
We've said it before, "you need a friend in the plumbing business and we love making new friends."

When you come home only to find that the water heater has sprung a leak and there is water everywhere; what do you do? Well, you might panic a bit first but then you remember you good friends over at Absolute Pro Plumbing. You call us and we come in and get you fixed up.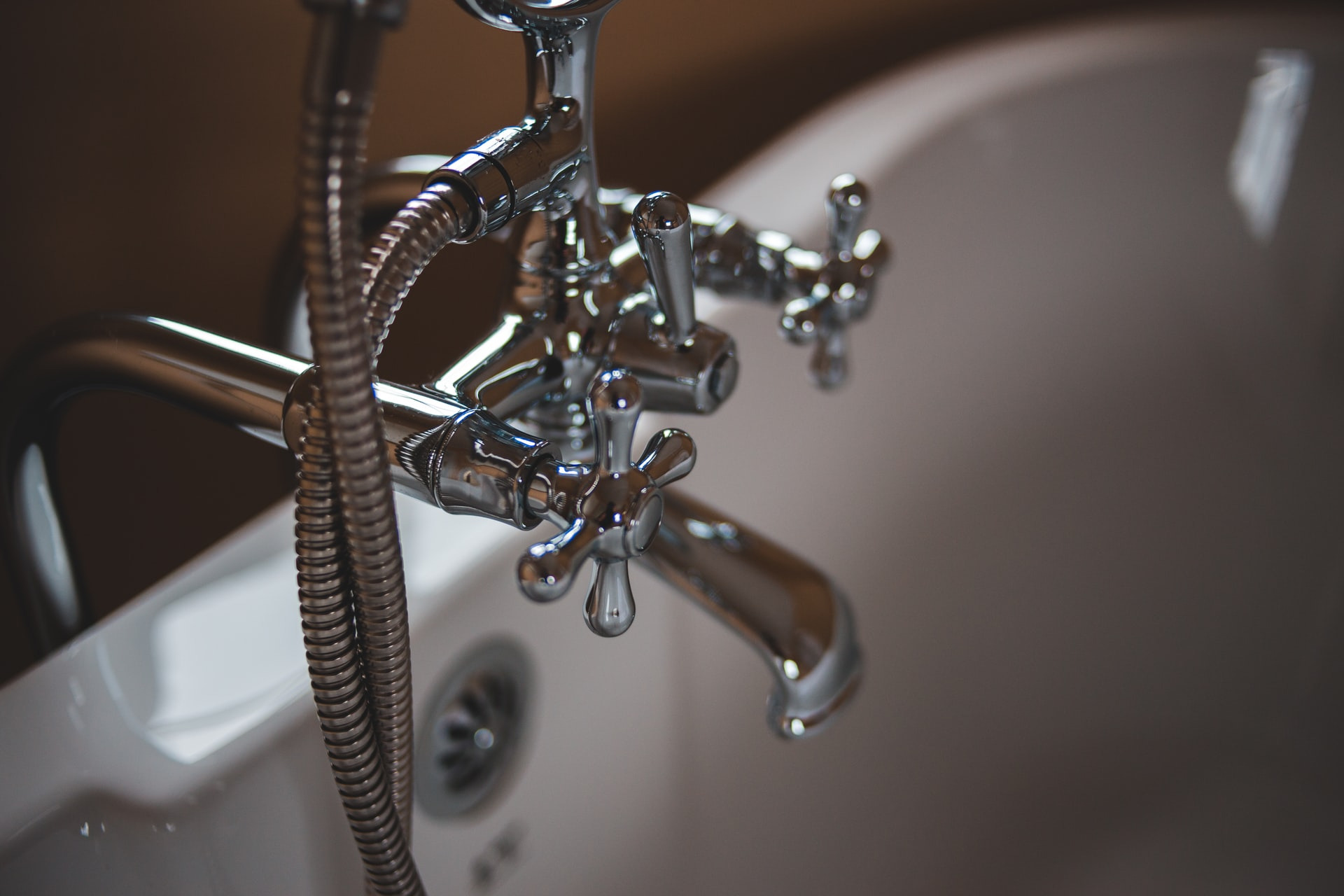 From water leaks to backups, we can fix it. You may see some backing up from your main sewer line. Call us in, it may need a quick routing out to rid it of natural obstructions or there may be a break. No matter what it is, you can trust the team at Absolute Pro Plumbing.
Have you been looking at that old tub and shower and thought to yourself; "I want something new"? Well we can do that for you. We have remodeling experience along with some great ideas to help you restore that bathroom to something you can truly be proud of.

Maybe you have grown tired of the standard water heater out in the garage. We understand that. The hot water capacity is limited and you may have dishes to get done and 3 kids to bathe. When it's finally your turn……Well you know what happens. No Hot Water!

Talk to us about installing a new tankless water heating system. Flash heating your water on demand means, no more waiting for hot water. You can also save on your utilities by not having to constantly re-heat the water in the tank.

Looking For An Excellent Plumber?

Address
32108 Alvarado Blvd #263, Union City, CA, 94587, United States
------------------


Contact
Phone:
510-364-9926





@:absoluteproplumbing8@gmail.com
Hours
Monday 8:00AM-5PM
Tuesday 8:00AM-5PM
Wednesday 8:00AM-5PM
Thursday 8:00AM-5PM
Friday 8:00AM-5PM
Saturday 9:00AM-2PM
Sunday Closed