SINK INSTALLATION AND REPAIR

Sink Installation and Repair

Whatever your sink needs, Absolute Pro Plumbing can handle the job. Wether its' taking care of a leak in the faucet , under the sink, a leak aournd the outside of the sink or if you need a complete sink replacement, we have the tools, personal and expertise to get it done.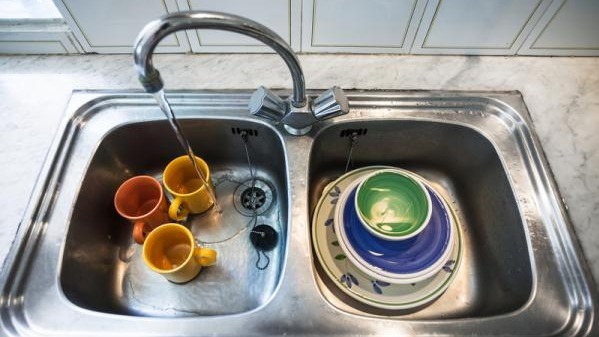 Sinks, like all items that make up the plumbing system in your home go out over time. The grout on the side of the sink wears out as the metal or ceramic in your sink expands and contracts due to temperature changes. The gaskets in your faucet wear or harden over time causing leaks. The J-trap or U-trap under your sink gets out of alignment or is pushed out of alignment when you take items out from under your sink and put them back in.

In short, sooner or later your sink is going to need some type of repair. How extensive the repair will be depends on the age of the sink, the age of the plumbing in your house and the treatment of the sink while it's in use.

Sometimes it gets to the point where you just need to install a new slink. Although this might seem like an extreme repair, there are plenty of sinks available on the market in a variety of price ranges, so finding one to fit your budget and your tastes shouldn't be hard.

When you get that new sink, you'll need someone to make sure it gest installed properly. Absolute Pro Plumbing company has years of experience installing sinks and we'll make sure to get the job done quickly correctly and affordably. Give us a call today, you'll be glad you did.

Address
32108 Alvarado Blvd #263, Union City, CA, 94587, United States
------------------


Contact
Phone:
510-364-9926





@:absoluteproplumbing8@gmail.com
Hours
Monday 8:00AM-5PM
Tuesday 8:00AM-5PM
Wednesday 8:00AM-5PM
Thursday 8:00AM-5PM
Friday 8:00AM-5PM
Saturday 9:00AM-2PM
Sunday Closed