TOILET INSTALLATION AND REPAIR

Toilet Installation and Repair

It's everyone's worst nightmare, their toilet malfunctioning. Nobody wants to have to make that phone call, but if you have to make that call, you'll be glad you made it to Absolute Pro Plumbing.

A broken toilet is one of the biggest hassles that a person can experience.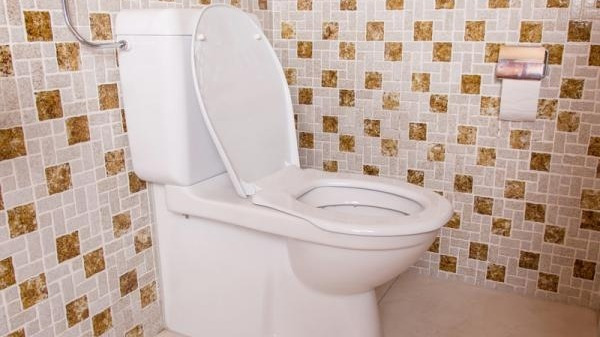 You have to make very special accommodations to deal with such a problem. Here at Absolute Pro Plumbing, we know what an inconvenience it can be. That's why we dedicate ourselves of reliving you of the burden of worrying about how soon it can be repaired or replaced.

Our dispatchers will give you a fast and realistic window of arrival. Our technician will show up on time and show up with the right tools and parts in their van.

We'll troubleshoot the problem immediately and efficiently to allow you to have the least amount of downtime possible. Wether your toilet is just backed-sp and needs a quick snaking, or f your sewer line needs to be jetted, we'll get to the heart of the matter quickly.

And if under the unlikely event that you'll need a new toilet, we can take care of that issue as well.

So, if you have a backed up or broken toilet, just give Absolute Pro Plumbing a call and we'll get your bathroom back in order in no time.

Address
32108 Alvarado Blvd #263, Union City, CA, 94587, United States
------------------


Contact
Phone:
510-364-9926





@:absoluteproplumbing8@gmail.com
Hours
Monday 8:00AM-5PM
Tuesday 8:00AM-5PM
Wednesday 8:00AM-5PM
Thursday 8:00AM-5PM
Friday 8:00AM-5PM
Saturday 9:00AM-2PM
Sunday Closed