Here at Absolute Pro Plumbing we highly respect everyone's right to take precautions that they feel are necessary to protect their health. To that end, we offer something that we don't think any other plumbing service is offering, that is virtual consultations. When you schedule a virtual consultation you get the exact same high level of professionalism that you would receive from us as if we were in your home at the time.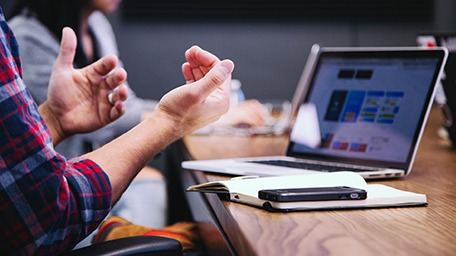 We'll walk you through the very simple steps to link up online over your desktop computer or phone and take you through our very friendly online consultation. We can often times determine the severity of your plumbing problem through our consultation process and schedule a time when we can come out and take care of the repairs.

If you'd like to schedule a virtual consultation with us, just give us a call today at 510-364-9926 today.

Address
32108 Alvarado Blvd #263, Union City, CA, 94587, United States
------------------


Contact
Phone:
510-364-9926





@:absoluteproplumbing8@gmail.com
Hours
Monday 8:00AM-5PM
Tuesday 8:00AM-5PM
Wednesday 8:00AM-5PM
Thursday 8:00AM-5PM
Friday 8:00AM-5PM
Saturday 9:00AM-2PM
Sunday Closed